Experience and know-how
HORO is a family-run company that has been providing bespoke
kitchen solutions for professional and private use for over 30 years.
It was founded by Andrea Zuccatti in 1982 who has now been joined
by his son Nicola since 2011.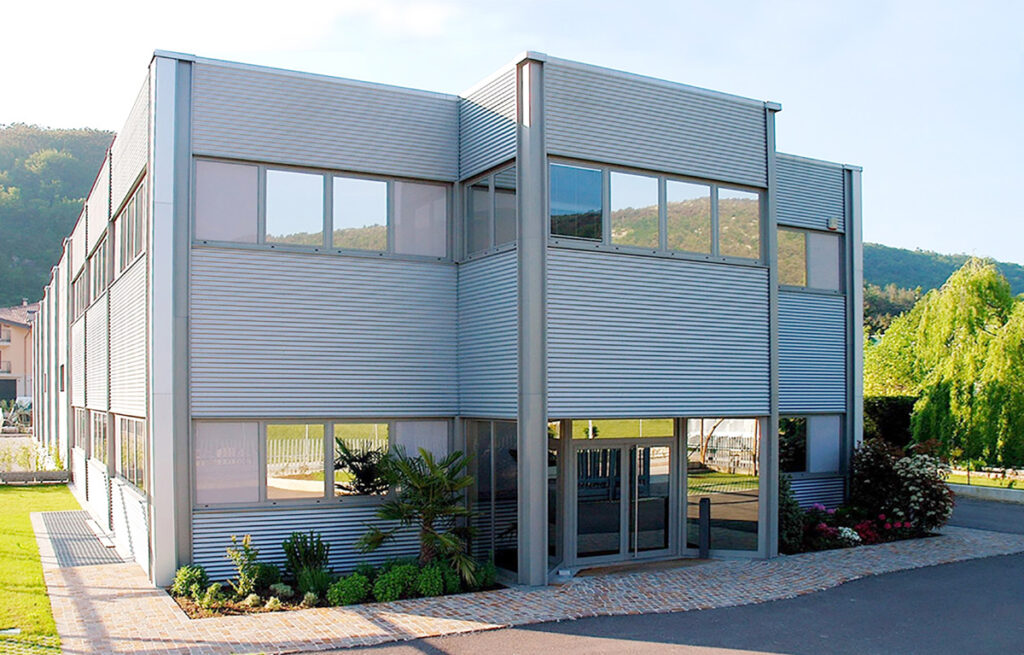 2018 marked a new collaboration between HORO and Box Design to respond to an ever-expanding international demand. Box Design founded by Paolo Zanella, is an important company specializing in contract, project management and logistics management, which boasts thirty years of experience in the sector. Box Design is particularly specialized in furnishing projects for hotels, restaurants and private residences.

This collaboration has leaded to a rebranding of the company with a new generation of kitchens under the name of HORO Custom Cooking.

The company was among the first to believe in induction cooking, to invest in research and development, becoming a leader in the creation of monoblock kitchens, technologically advanced and reach of proprietary solutions.

Kitchens designed to be technologically and qualitatively at the forefront of the market, the result of years of experience and innovation.
Mission
At HORO Custom Cooking, we focus every resource exclusively on the manufacture of induction kitchen units, characterised by high energy saving and low operating costs.

HORO products are made on order and are customized according to satisfy the customer's needs and requirements. A specialized team studies and analyses the specific needs and designs tailormade solutions using high performance equipment.

The technology of HORO units transforms the kitchen working environment, thanks to its excellent energy performances, which are monitored by a computerized system called "Power Monitor".

The clean design of HORO Custom Cooking units guarantees the highest hygiene.

HORO represents the reference standard for energy saving and respect for the environment.